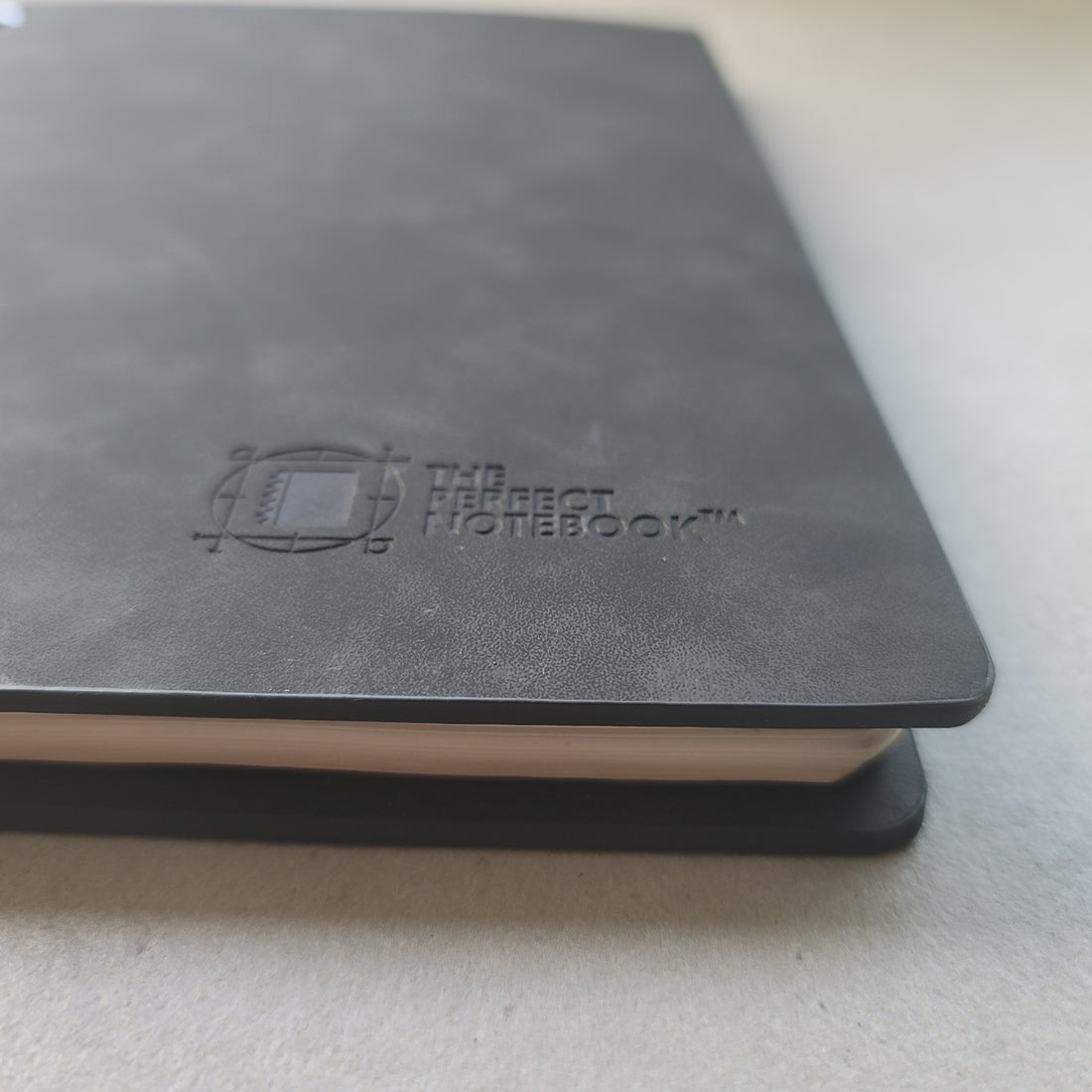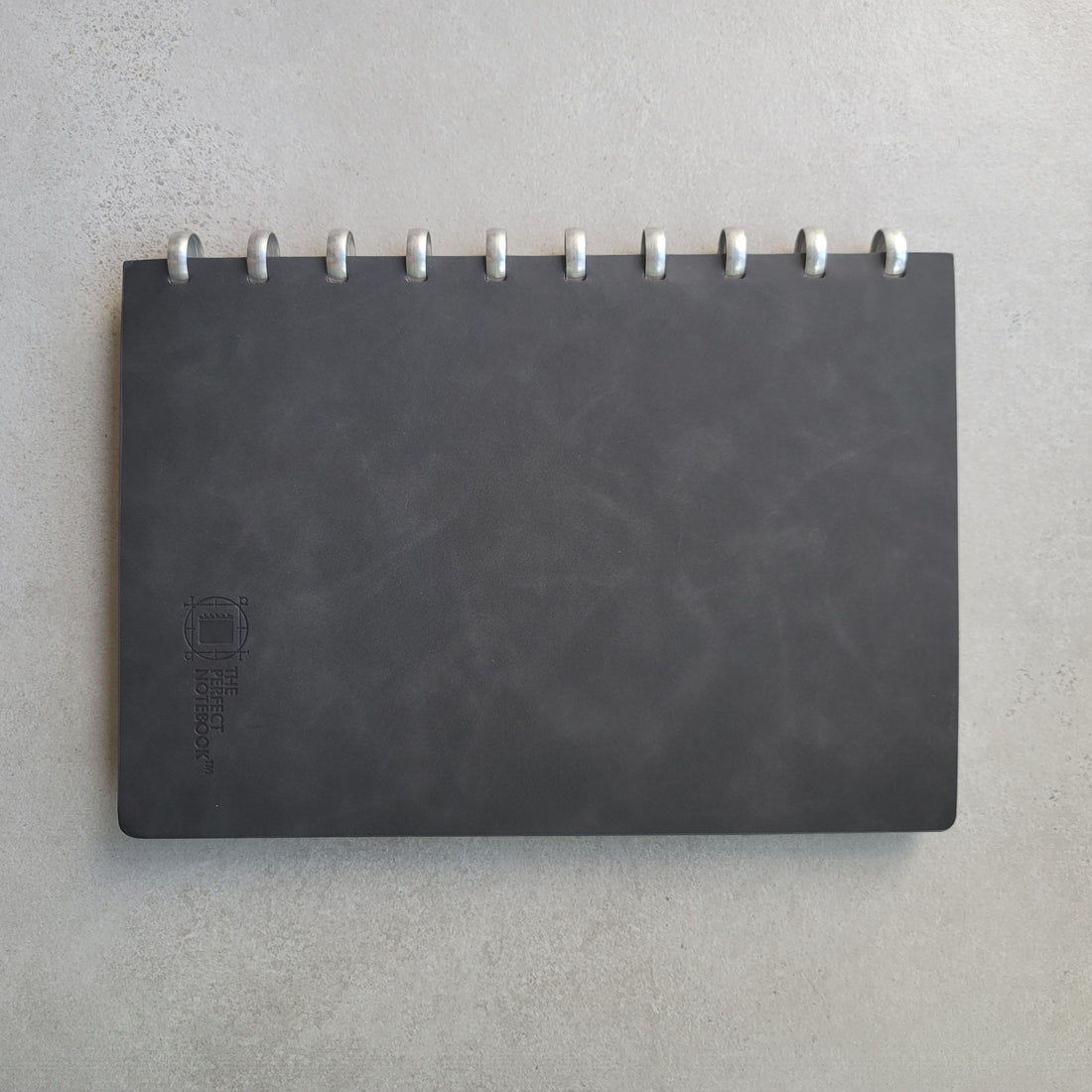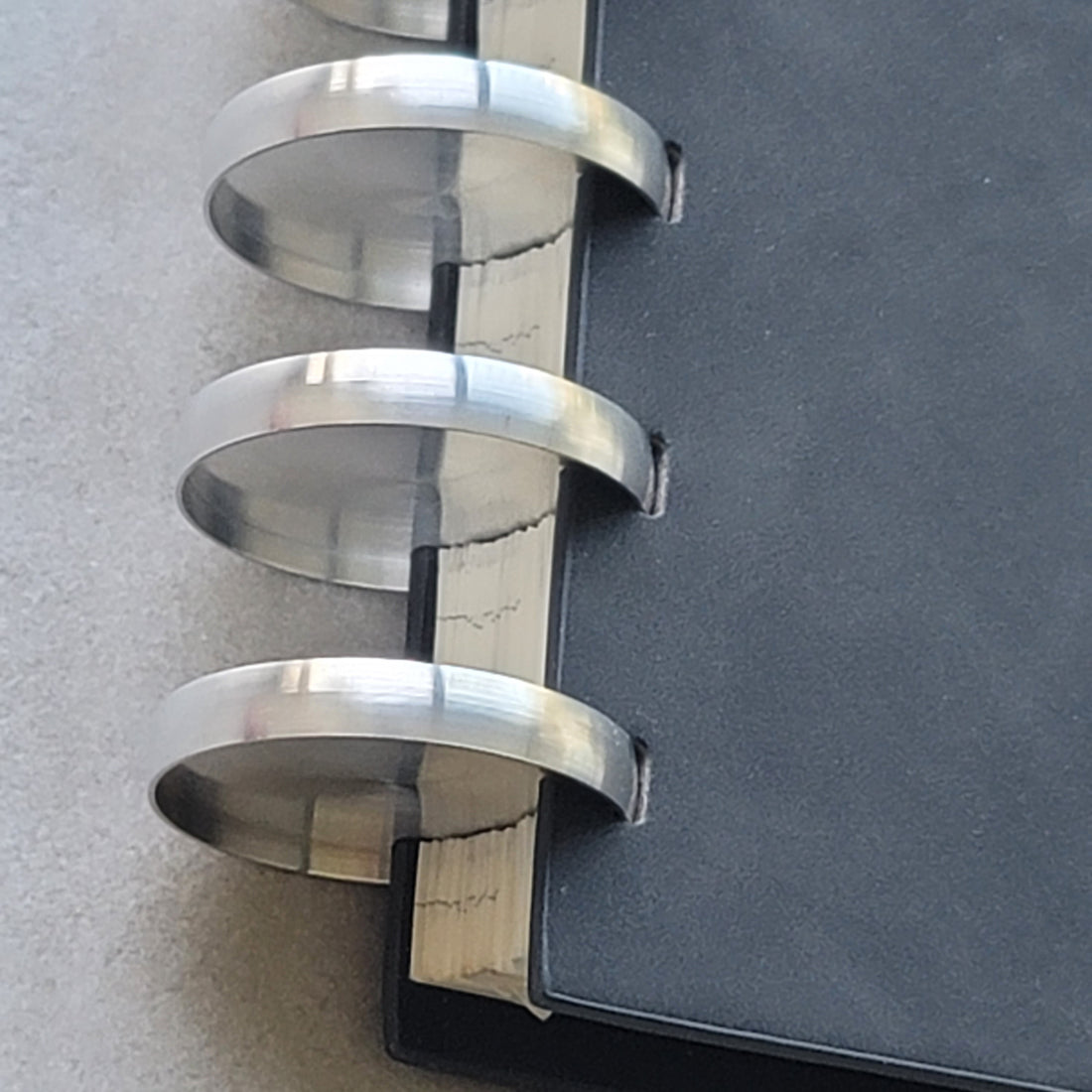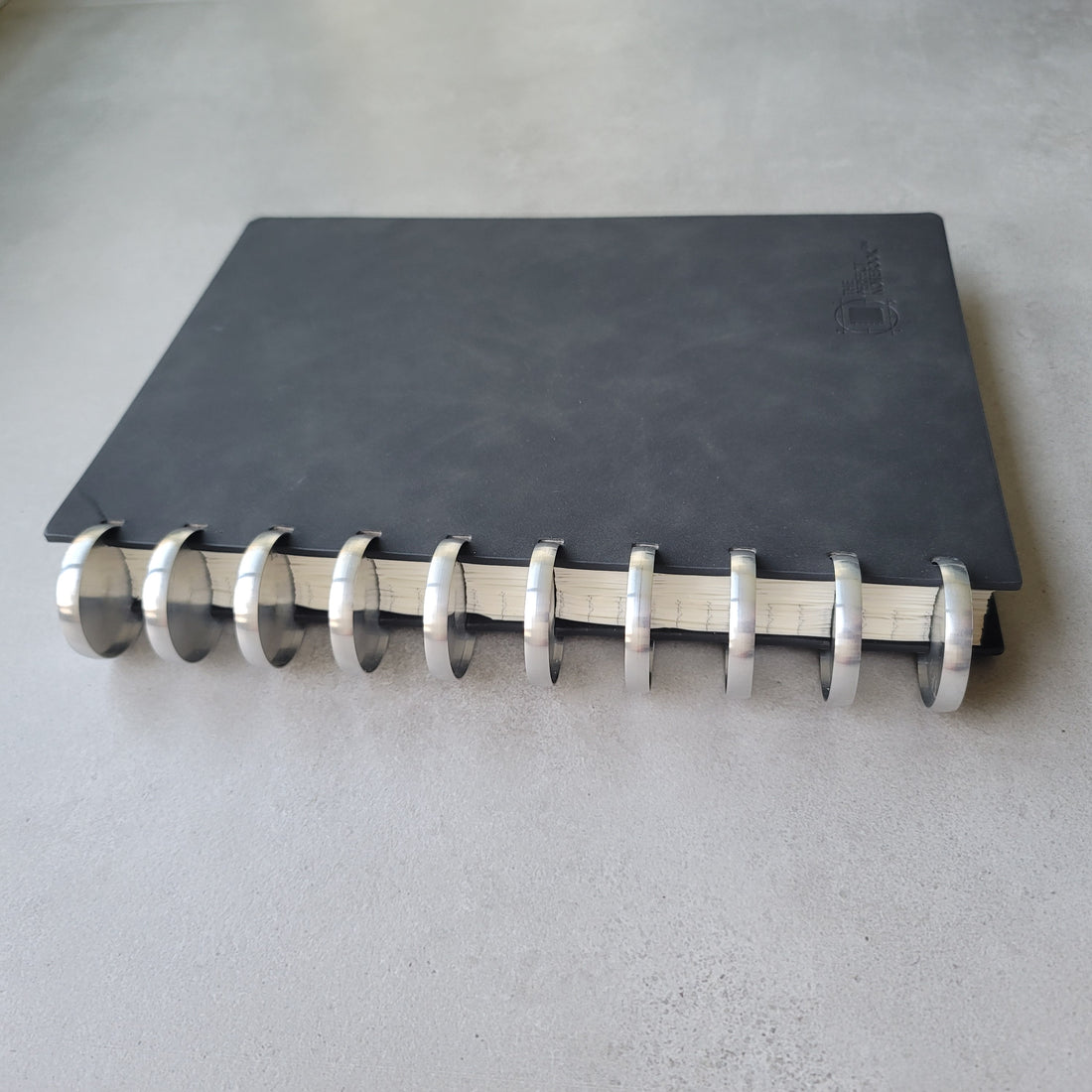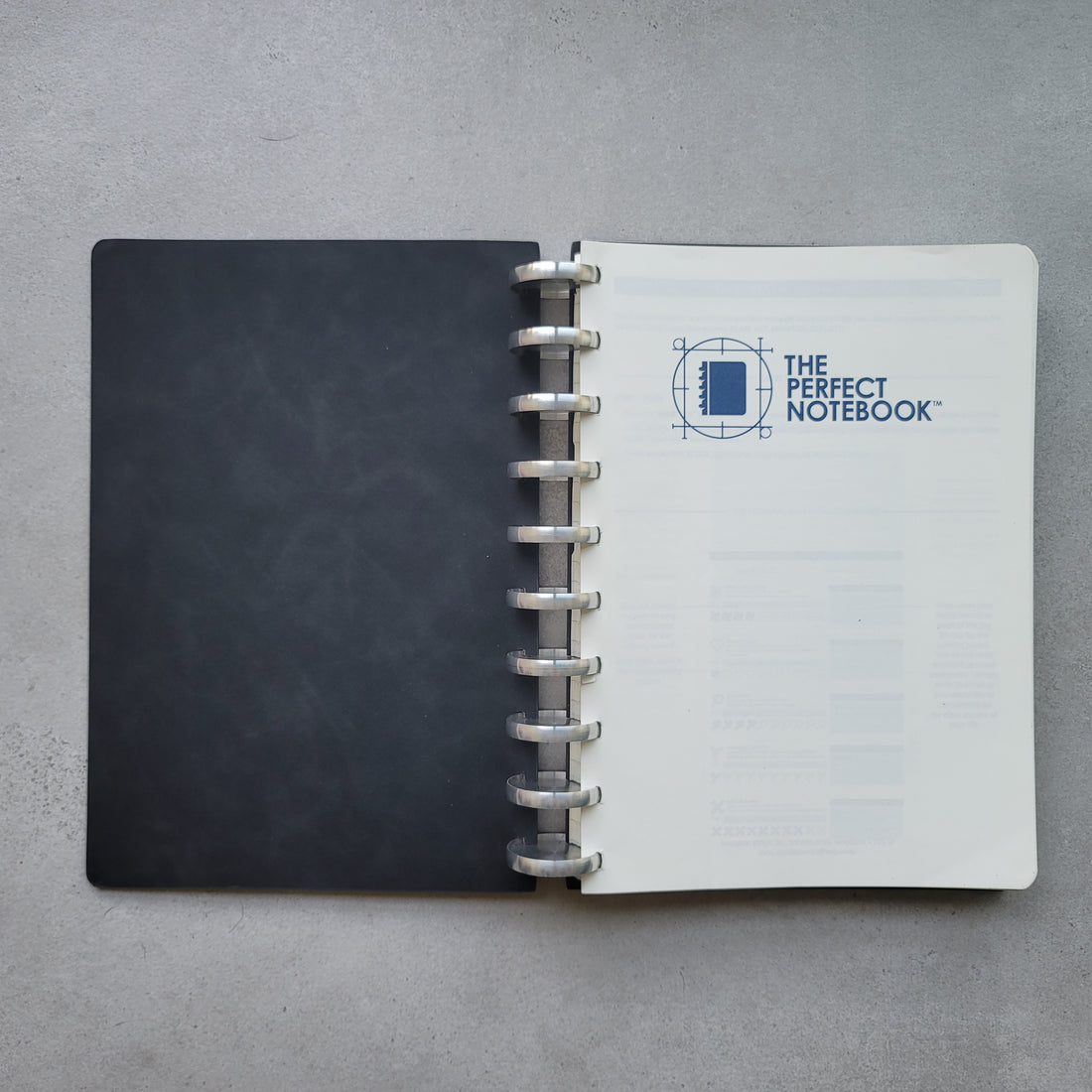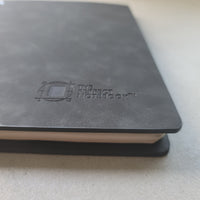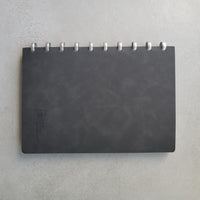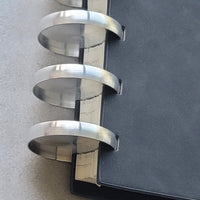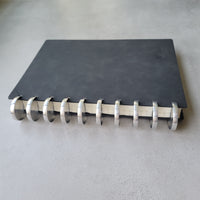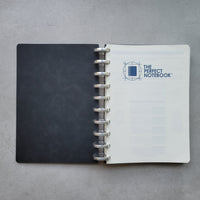 Black PU Notebook Cover set
A thick PU cover (front and back) to replace your existing blue cover, or create a custom notebook using one of our *Disc sets.
An additional set of thick PU covers and a disc set can be used to organize your notebook in different ways or for archiving purposes. You can also extract and bind chosen sections so you don't need to carry the whole notebook to meetings.
* Disc sets are not included and can be added in 3 available sizes:
Reviews