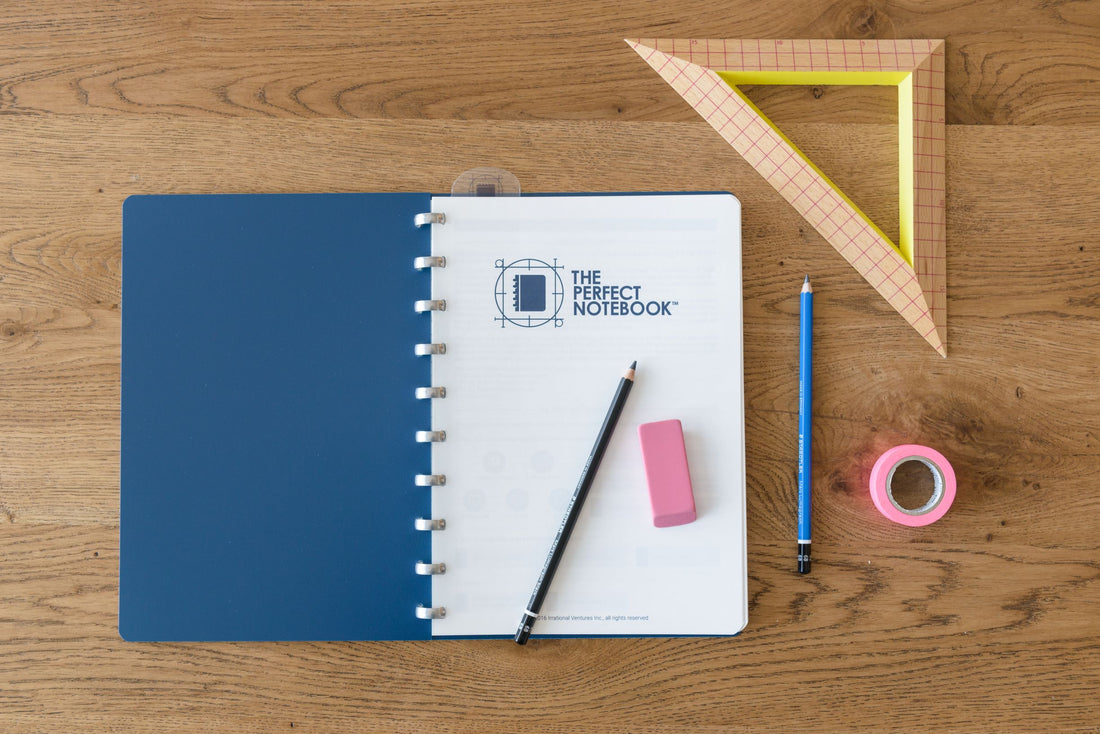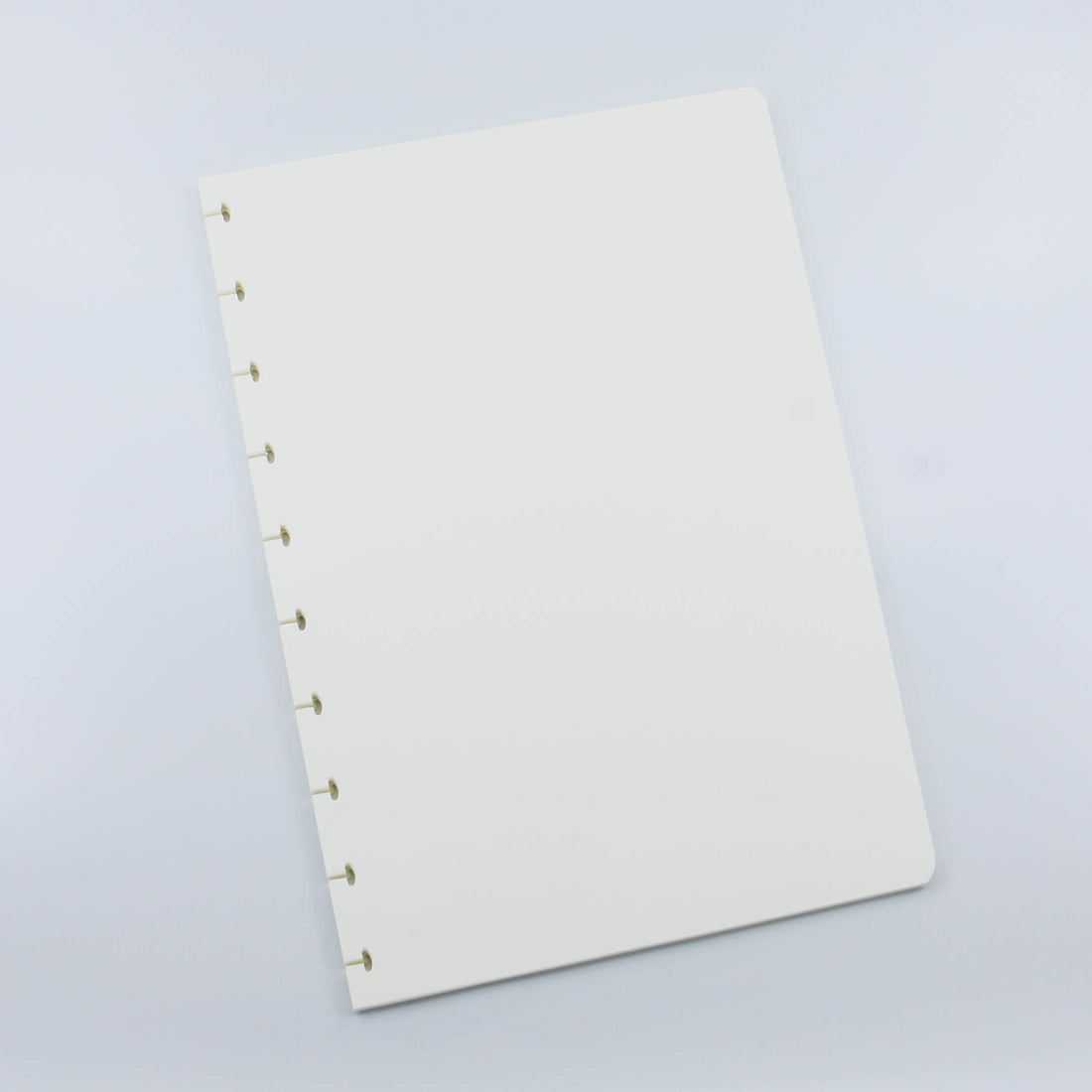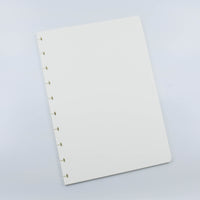 This special DIY Pack comes complete with 2 blank page refills. On these blank pages you can create, print and add content to your notebook!
You can create any custom page you want on your computer, print it on the blank refill pages using your home or work printer (setup to B5 page size) and add it to your notebook!
Notebook and refills size: B5 (176cm x 250cm or 6.9" x 9.8").
Each Blank Refill Includes: 40 Sheets/80 Pages
Each Notebook Includes:
— Daily Task Manager (40 Sheets, 80 Pages) 
— Big Blocks System (10 Sheets, 20 Pages) 
— Ruled Notepad (40 Sheets, 80 Pages) 
— Two Ruler Bookmark 
Reviews